> I love coconut - except when it's been oxidized, wherein it has this Crisco-y,
> rancid-like flavour. All coconut oil I've had has been like this.
>
> My mom doesn't like it at all, though.
>
> Do you? And those who don't, why? What is your experience, your sensation, of it?

I LOVE coconut, I grew up eating it with hot sauce, powdered chile, lemon and salt as a snack: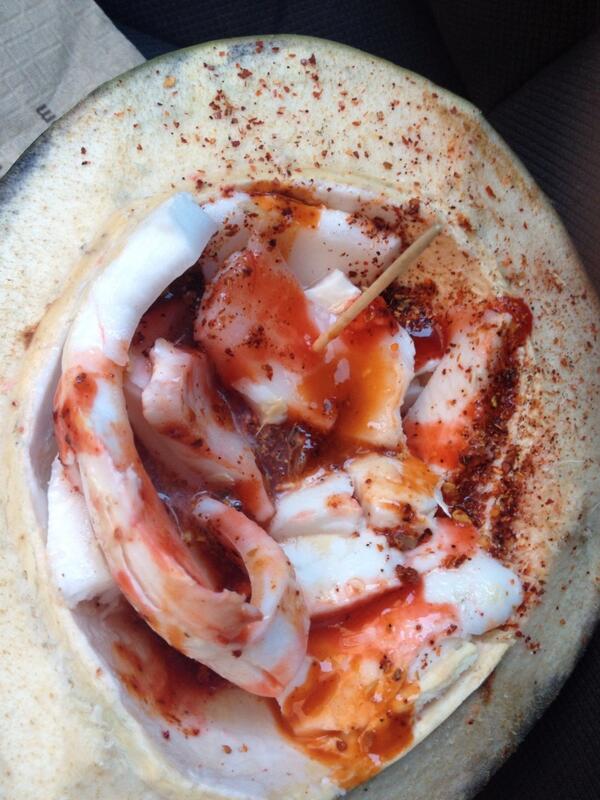 But I just don't like coconut water. I can't stand it straight from the coconut.