Yeah, that's wicked kewl. There's room in the hall outside for a marquee.


Building the home theater has been the second greatest thing I built, next to my MAME cabs.

It's been so much fun. The kids "sell" tickets standing in the hall, collect tickets inside the door, "sell" popcorn, candy and drinks inside. Payment is usually a hand-slapping low-five.

We don't use it for normal T.V. (even though it does have a cable connect). We only use it for movies, so it keeps its awesomeness.

While people wait for the movie, they play on the arcade cabs and pinball machine.

If you have an unused room over the garage, I highly recommend.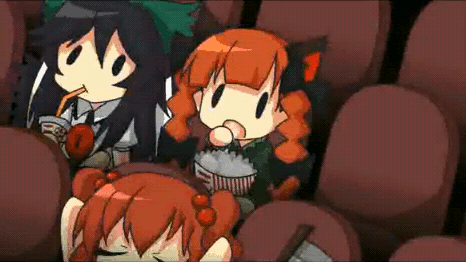 ---