> I suppose you should start by telling us about your system and possibly provide some
> screenshots. I assume this doesn't occur with raster games.

I don't use HLSL for raster games, so I don't know if it happens there or not. But, it happens on every computer I've tried it on. They all have nVidia cards for what that is worth. Most of my machines are Windows 7 and my main Mame machine is running Windows 8.1 embedded.

Attached is my vector.ini. This is basically, the vector.ini that comes in the presets folder with a couple of tweaks. I also tried the vector.ini in the preset folder without any modification (other than enabling HLSL) and it did the same thing. The thing that seems to minimize the "white screen" is to set all the bloom effects to 0. Also, turning off round_corner and cubic_distortion seems to make a large difference.

Here are some screen shots of Space Fury. Add a credit and hit player 1 start. The first screen is just after you hit player 1 start: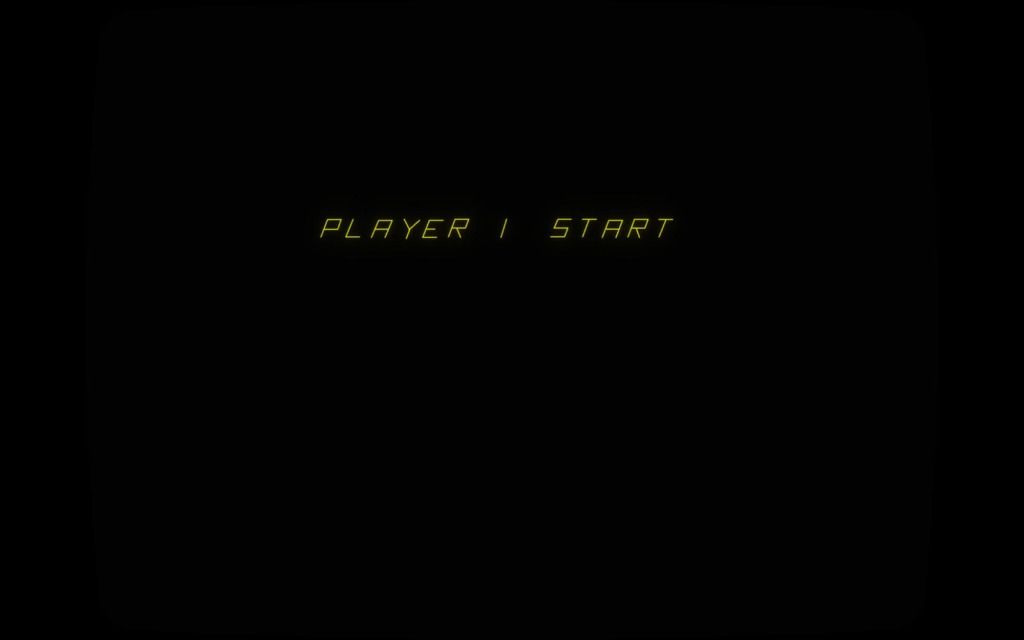 This is moments after the Play 1 screen appears and before it goes to the "guy" talking about how you are for his amusement.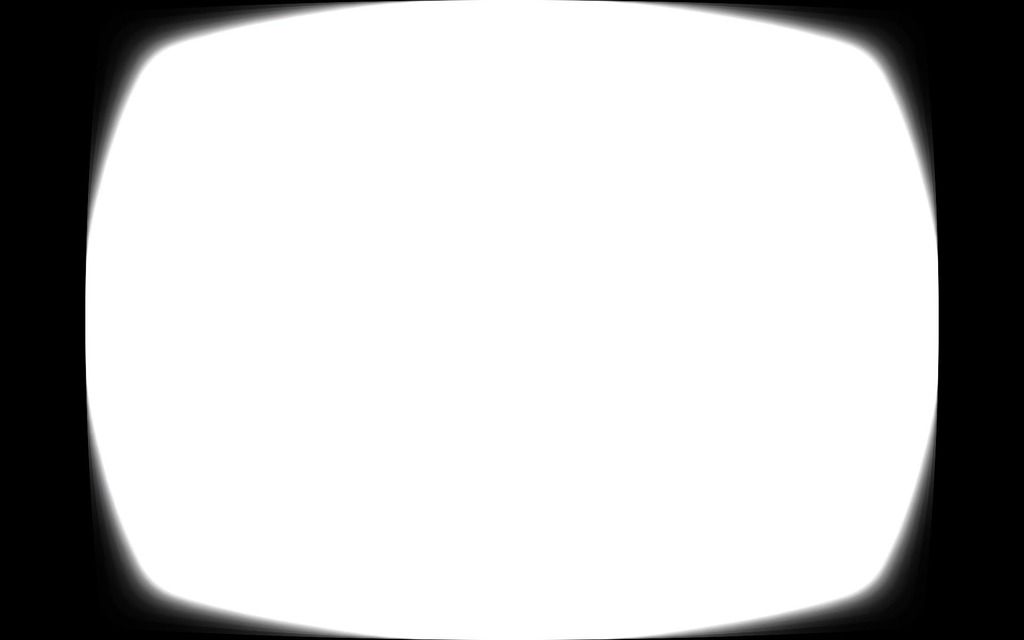 I noticed that Tempest does the same thing on boot-up, so it might be quicker easier to see it there.

EDIT: Forgot the vector.ini