I take emulation serious.... While I do have a large collection of consoles and retro computers (over 50) I usually use emulation.

I have two X-Arcades. One of them had the joysticks replaced with Dominux-8's from Groovy Game Gear with red ball top handles, and are set at 4-way for the Pac-Man and Donkey Kong type games that do not feel right with 8-way sticks. I also replaced the buttons in the same on with real leaf switch buttons, as I do not like hearing clicks while playing Space Invaders and Asteroids.

I have a ton of USB adapters to use whichever console controller I feel like using, but really only use the original BlissBox and the BlissBox 4-play.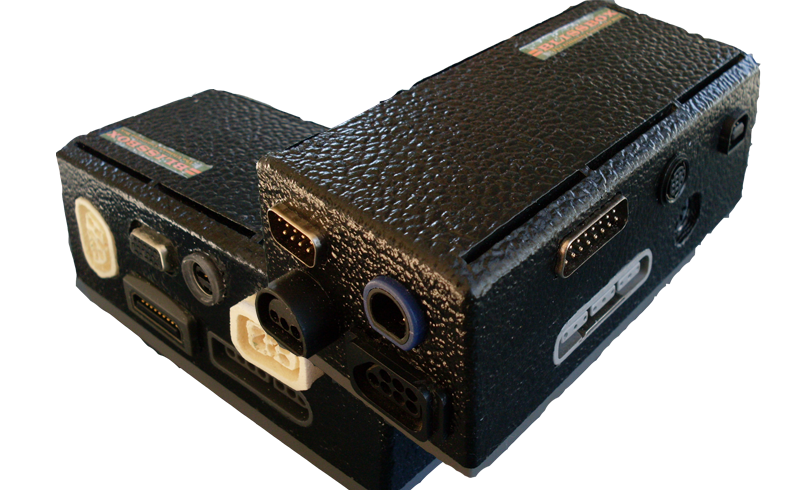 I have a Star Wars yoke that will work for many analog games like Paperboy and Daytona USA that I got on Kickstarter from Glens Retro Show that will be here very soon, as well as a Tron joystick and spinner, and yet another trackball.